1. You Do What You Love
This photo is of one of the world's highest-rated Uber drivers. He believes in making the ride a memorable one for his passengers.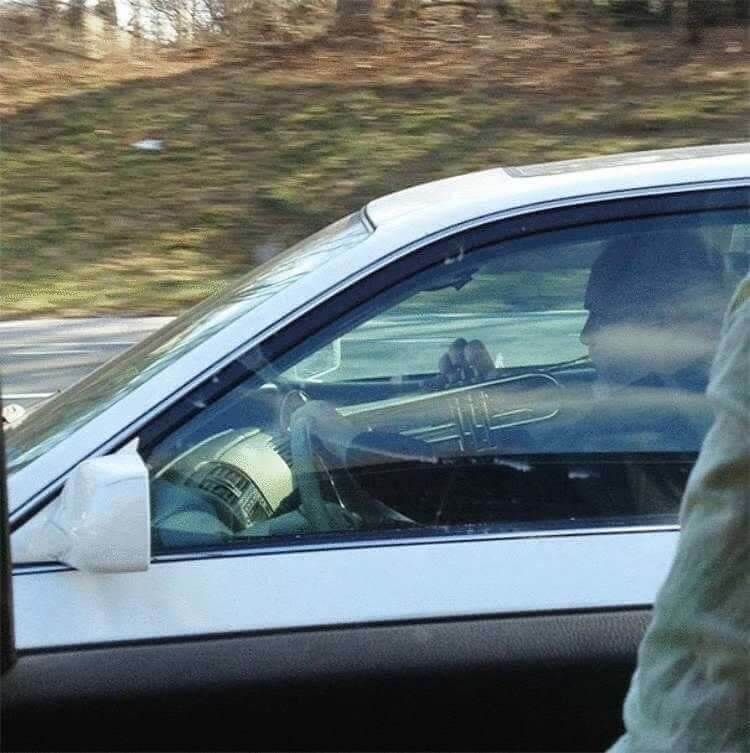 All you have to do is just sit back, relax, and let him play the saxophone for you while he takes you to your destination (hopefully not the final one). If you are not a fan of saxophone, you could ask him to play the guitar or a mini piano.